Episodes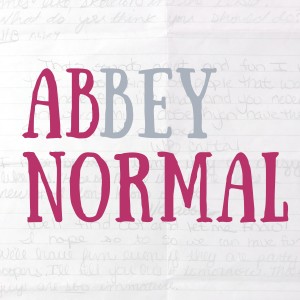 Monday Jul 25, 2022
Monday Jul 25, 2022
Inclusion and diversity strategist Amber Cabral, shares candid advice on how to be an ally, build inclusion, and maybe even fix a bro-culture. Offered as an expert perspective on the WEN series, we explore corporate "mistakes", how to apologize well, and how to speak up for what's best. She claims that the efforts of change-making are worth it but get ready to be uncomfortable.
Pick up her book, Allies and Advocates: Creating an Inclusive and Equitable Culture and her brand-new book Say More About That.
Original episode release date February 22, 20021.